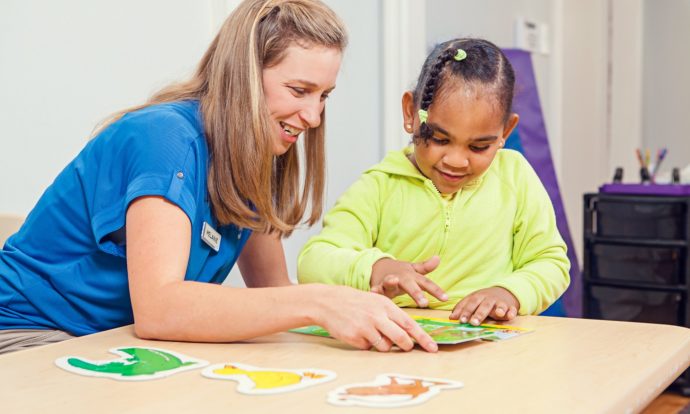 It is exciting to think that summer is fast approaching. This year we have been really watching the trends of illness around us before deciding if we will do summer groups or camps. We are finally to the point that I think we can look at doing social groups or camps for the summer!

We need your input on what you would like to see for your children this summer. In the past we have done camps that span a week with daily treatment for around 2 hours and also a weekly 1 hour session.

What groups do you hope to see? What timeline works best for your family? Is there anything you would not be comfortable with? Please comment or email us at info@totsindy.com or me directly at mwitkowski@totsindy.com.

I will be compiling these responses next week and setting up a list of proposed services for summer!

Thanks!!!